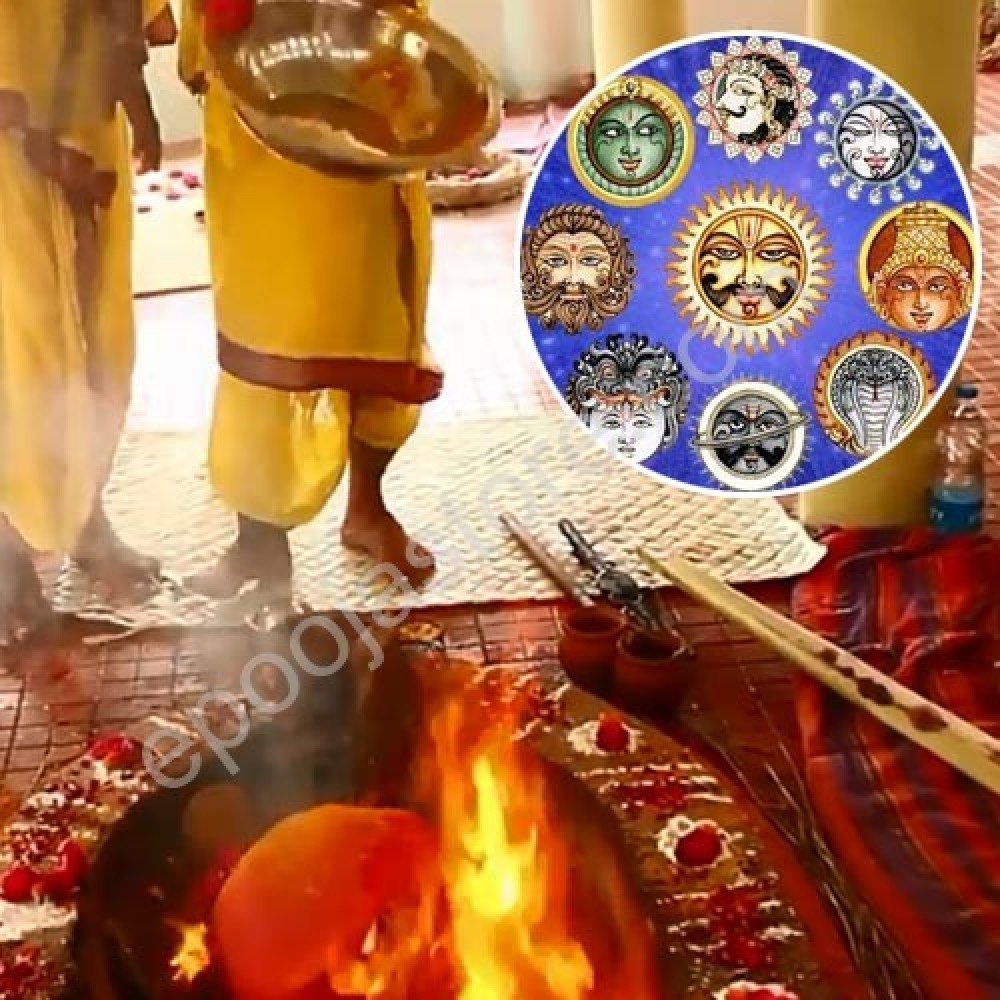 Mrityunjaya and Navagraha Homam
Mrityunjaya and Navagraha Homam

Navagraha Homam Protects from all sufferings and any type of illness due to Navagraha Dosham.
Ayushya Homam is performed on the occasion of Birthday for vitality and longevity. Mrityunjaya Homam is performed to achieve victory over Untimely death, protects from any diseases.

Once completion of Abhishekam we will send prasadam at your doorstep.

Note* Customers can Pay Through Phone Pay, PayTm and Google Pay to this Number 9849156015.

Once payment done please call us on this 8096838383.