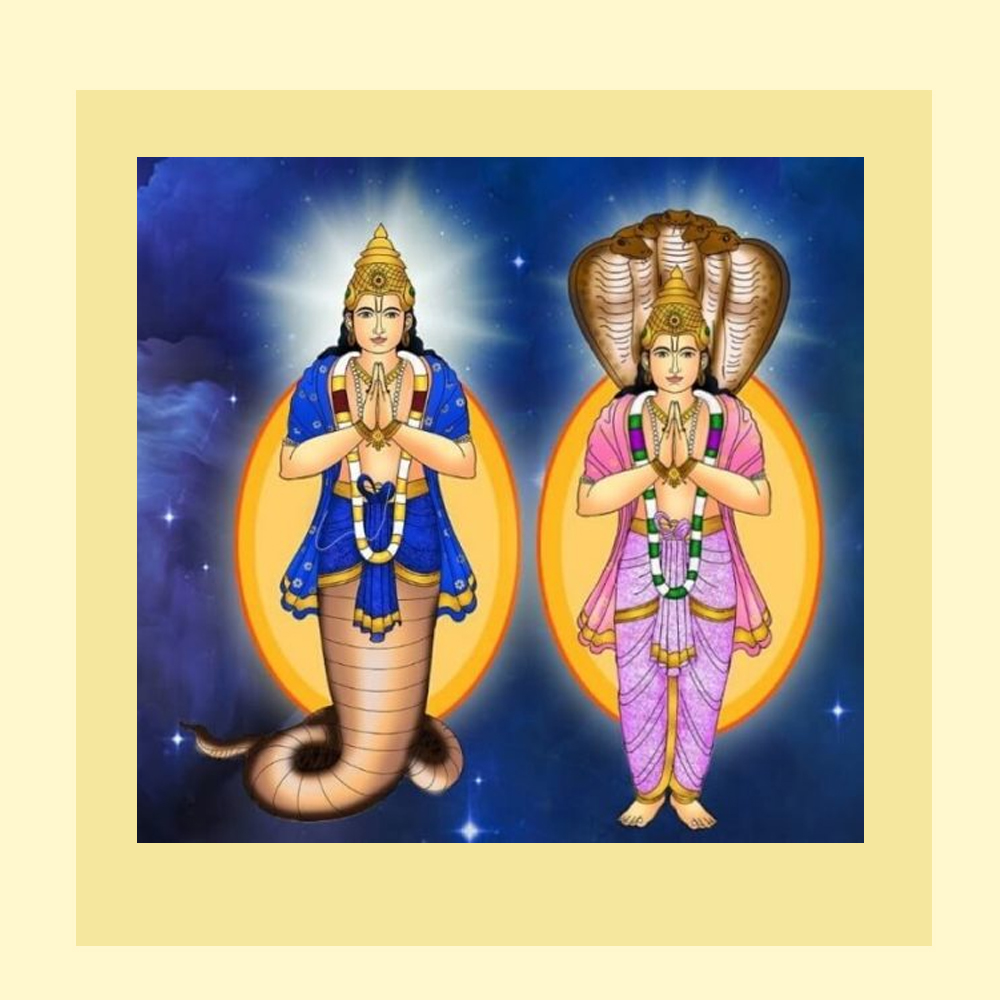 Rahu Ketu Pooja (Special)
Product Code:
EPS-RAHUKETU
Rahu Ketu Pooja (Special)


All the pooja materials required for the Rahu Ketu pooja will be provided by us .
This pooja will be performed on every Tuesday and Saturday.
Importance of Rahu Ketu Pooja :
Rahu is also behind the instant success or failure of a person. If Rahu is well placed, it can bestow the native with courage and fame.
Ketu also stands for moksha, sudden gains, interest in philosophical pursuits, spiritual pursuits etc.


Note * For more details / queries call us at 8096838383.
Customers can also use other payment options ( Paytm (9849156015) and Phonepe (9849156015).)