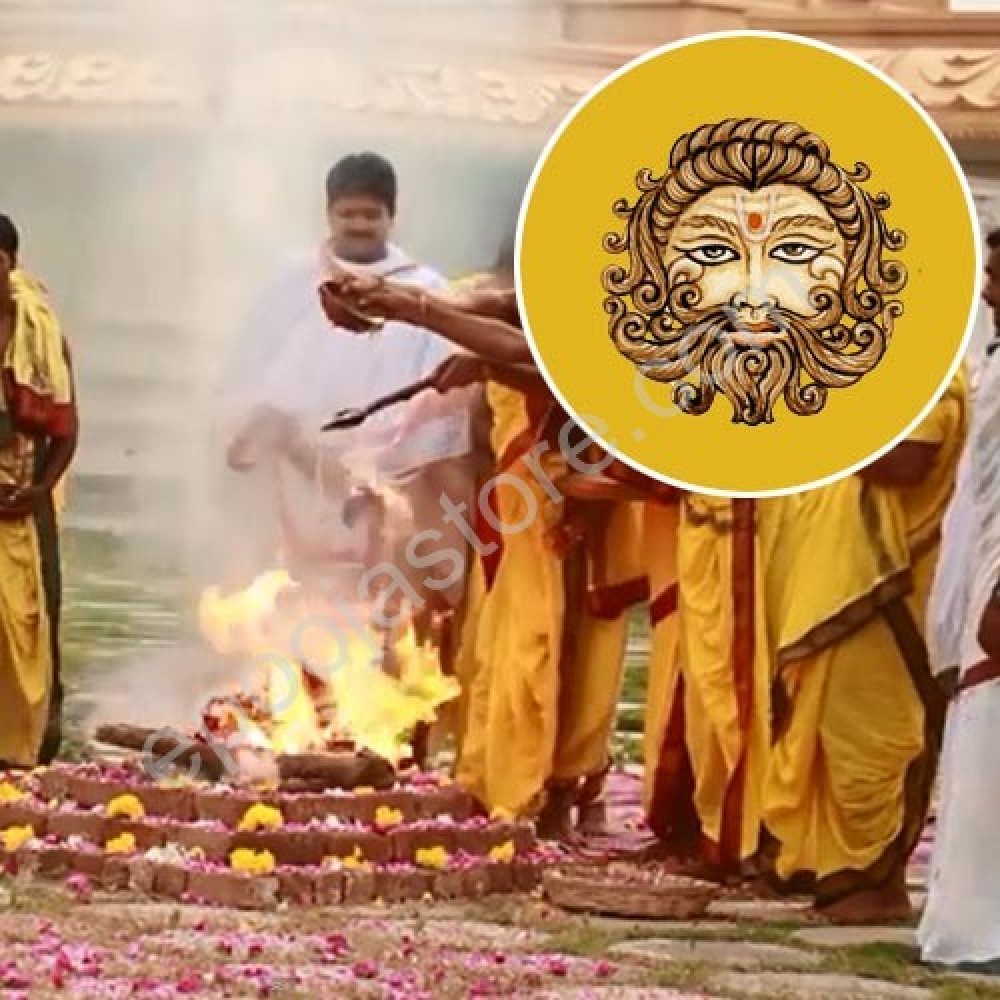 Bhrigu Pashupata Homam
Use "UGADI2903" at Check-Out
Get PANCHANGAM Free on Purchasing above $7.69.
Bhrigu Pashupata Homam


Bhrigu Pasupata Homam specially for Marriage. When there are bugs of brighu Shatka, brighashtama and shashtaaka to get salvation from lavish life, happiness agent shukra planet's opposite results 'Brighu Pashupata Homam' is the best homa. It is very auspicious when this homa is performed on Friday in swathi nakshatra. Those who born in shukramoudyami this homa is beneficial. By performing this homa those who are facing shukra dashantardhas can get fruitful results.