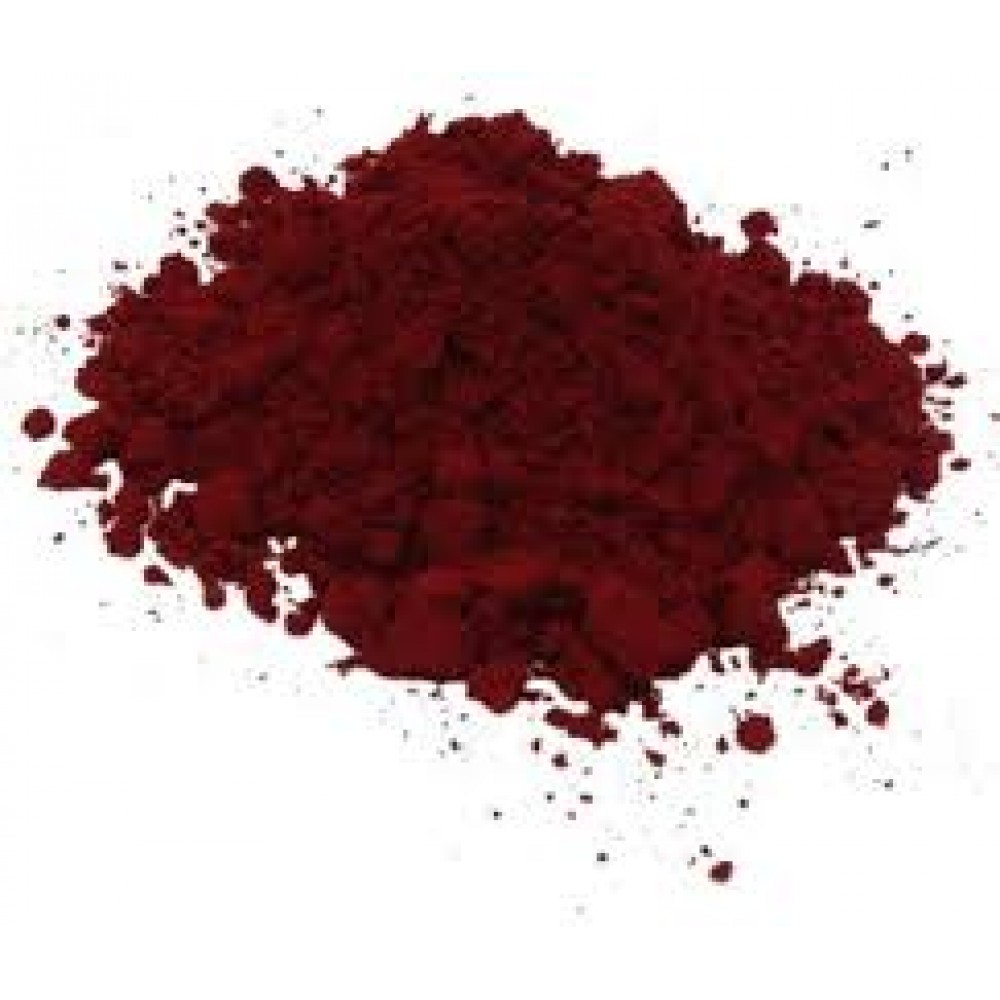 Kumkuma (1 Kg)
Product Code:
EPS-KUMKUMA
Kumkuma (1 Kg)


In some regions Hindu women apply kumkum in the centre parting of their hair in addition to the forehead. Applying kumkum in the parting is also a symbol of the marital status of the Hindu woman.
The ability of the kumkum to attract the saviour and destroyer Shakti Principle is the highest.
By a woman applying kumkum, the soul-energy (Atmashakti) is awakened in her.