Devotional Articles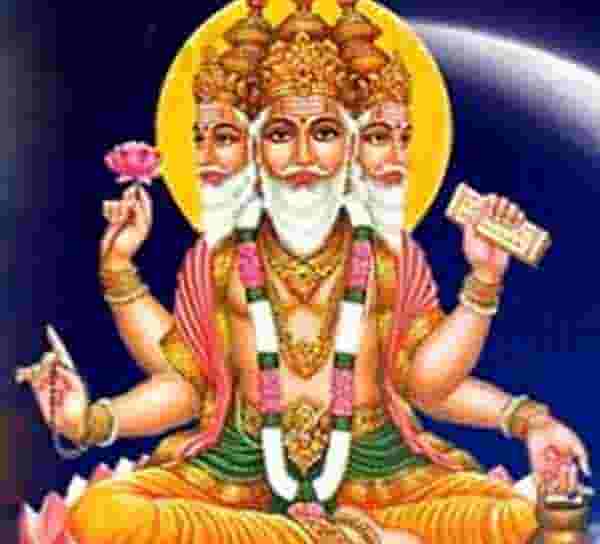 INTRODUCTIONLord Brahma is having only a few temples dedicated to him. His separate shrine can be found in most of the Shiva temples. In ancient times, for the purpose of getting boons from him, most of the sages and demons had prayed to Lord Brahma. We can also pray to Lord Brahma regularly, since he is the creator god, and he is the divine father and mother for us.Brahma Ashtakam is a famous stotram dedicated to Lord Brahma, and those who recite this stotra would get all kinds of prosperity in their lives. This famous Stotra of Brahma was composed by the demi gods in the heaven, and it was l..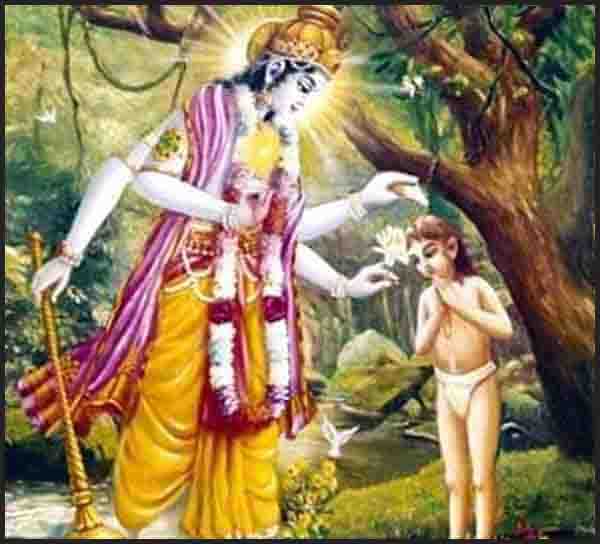 INTRODUCTIONBhakta Dhuruva and Bhakta Prahalada contain many similarities, and both of them are staunch devotees of Lord Vishnu, and both of them were lived almost the entire earth for several thousands of years. Both of them were born in the lineage of Lord Brahma, and both of them are considered as child devotees. Few hundred years back, the great Dhuruva had incarnated as Sri Padaraja, and he is a famous Madhwa Saint, and he is a sincere devotee of Lord Vishnu, and his avatars. Bhakta Prahalada had incarnated as Sri Vyasaraja and Guru Raghavendra, who are the great Madhwa Saints, and t..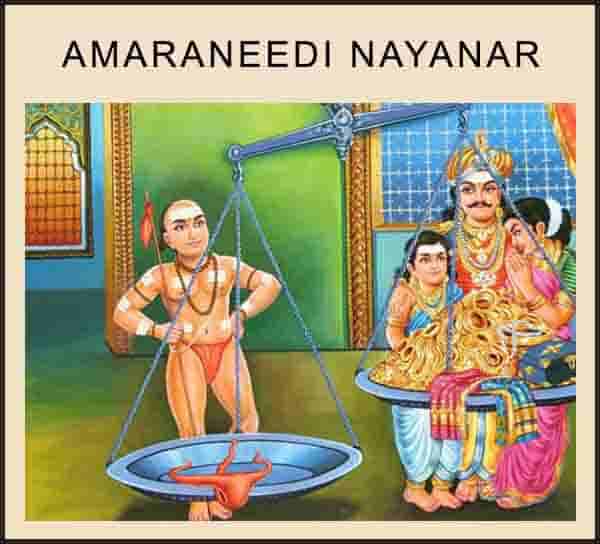 INTRODUCTIONAmaraneedi Nayanar was a Nayanar saint, and considered as one among the 63 nayanars. He is an ardent devotee of Lord Shiva.LIFEAmaraneedi Nayanar was born in Pazhayarai,in the chola dynasty. He belongs to Vaishya community and earned his living by doing jewellery and garments business. Amaraneedi was a sincere devotee of Lord Shiva. He served Lord Shiva in his temples, and also provided food and clothes to the devotees of Lord Shiva. He got the habit of donating the kowpeenams (UNDERWEAR) to Shiva devotees. Once, he visited the Kalyanasundaresar Temple of Tirunallur and worshipped ..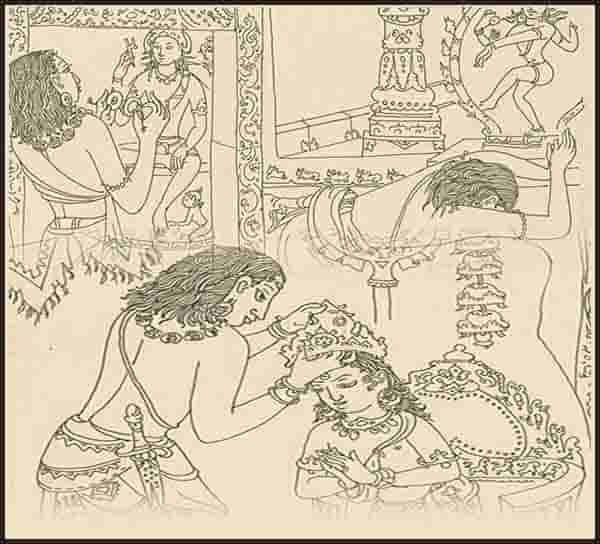 INTRODUCTIONAiyadigal Kadavarkon(6th century AD), was a ruler of Kanchipuram. He was a stauch devotee of Lord Shiva and he was considered as one among the 63 nayanar saints.The Pallava king Aiyadigal Kadavarkon worshiped Lord Shiva with utmost faith and sincere devotion and ruled his kingdom in a well versed manner through the blessings of Lord Shiva. He protected and renovated the Hindu temples and took care of his people and invoked the spirit of Shaivism among the people. The king was a great scholar and written many songs in praise of Lord Shiva.The king had given a golden rule during his ..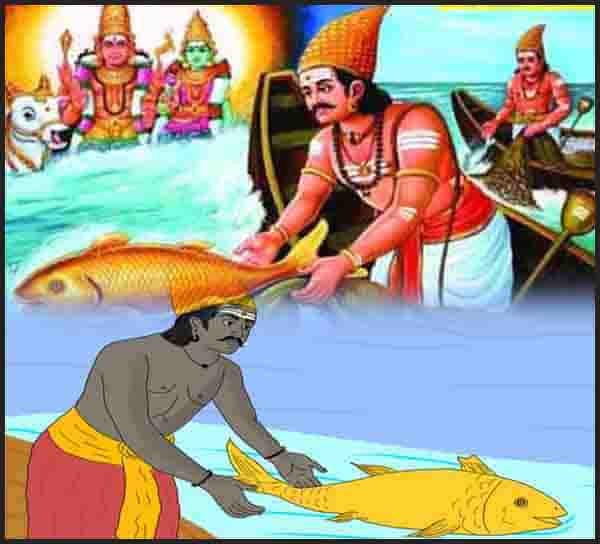 INTRODUCTIONAdipatha Nayanar was a fisher man and lived his life by catching fish in the sea. He was a great devotee of Lord Shiva and lived in Nagapattinam. He is considered as one among the 63 nayanar saints.LIFEHe was a very good and honest person and he got his source of income by way of catching fish from the sea. As a regular practice, and through his love and devotion towards Lord Shiva, Adipatthar would dedicate the first fish he caught by throwing back into the sea. He had done this act, even if he got just one fish on a day, and he left hungry for the entire day.Due to the divine tes..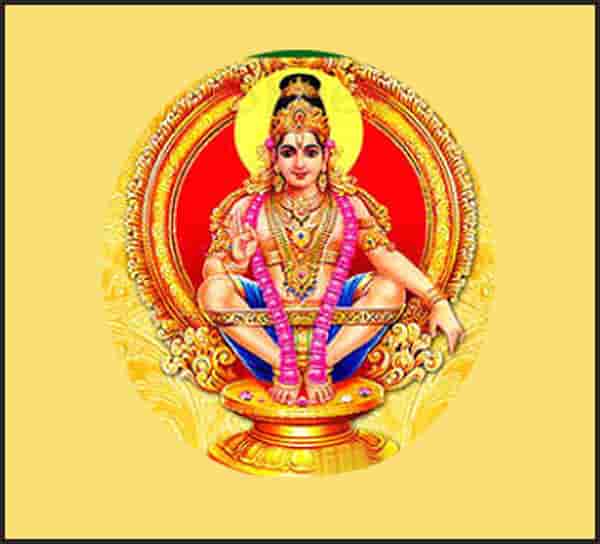 INTRODUCTIONThe wonderful song "Harivarasanam" also known as Sri Ayyappa Ashtakam would be recited before the closure of the temple doors during night. The Ayyappa devotees were very much attracted with this bhakti song when they hear it on Sabarimala Temple, nearby the Sanctum. During the time of playing the divine song, everyone would feel the presence of Lord Ayyappa in their mind. Harivarasanam song is written by Kumbakudi Kulathur Iyer. This song would be recited by the priests in the Sabarimala Temple with great devotion in their mind, and after the completion of this song, the door..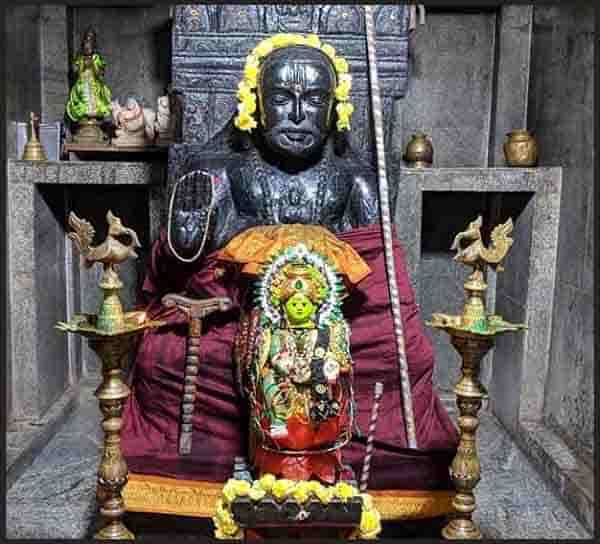 INTRODUCTIONAs per the words of Guru Raghavendra Swamy, many mutts are being formed all around the world. Out of his several temples, there is a famous temple situated at Sithalapakkam, which is located in Plot No. 364, Sri Raghavendra Swamy Koil Main Street, T.N.H.B. Quarters, Medavakkam - Mambakkam Main Road, SITHALAPAKAM, Chennai – 600126.It is also one of the Mritika Brindavan. This temple is managed by Sri.Arun Raghavendrar, who is also the priest of the temple. The temple was also consecrated (KUMBABISHEKHAM) in a well versed manner to enlighten the Holy Brindavan. In this temple, m..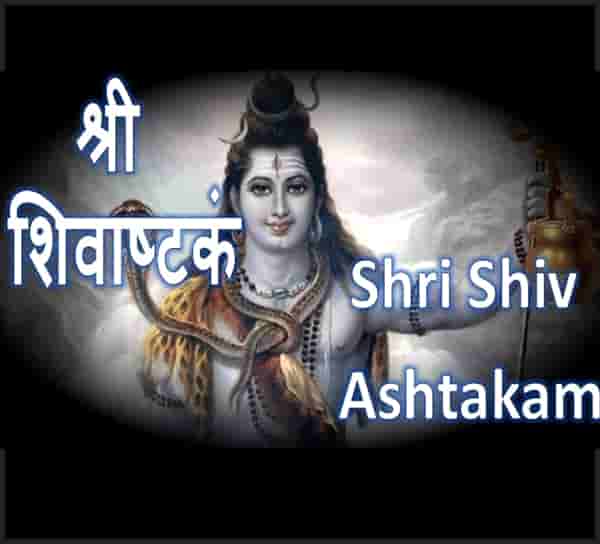 INTRODUCTIONShivashtakam is the popular poem, which praises the glory of Lord Shiva. It is believed that this poem was written by Sri Adishankara. It is highly recommended for the devotees, that they must take bath before going to the Shiva Temple, and must wear clean clothes, and should take pure milk of cow, in order to bath the holy Shivalingam in the temple. They also must carry with them fruits, flowers and flower garlands, and they must contain a pure heart, in order to get the blessings of L..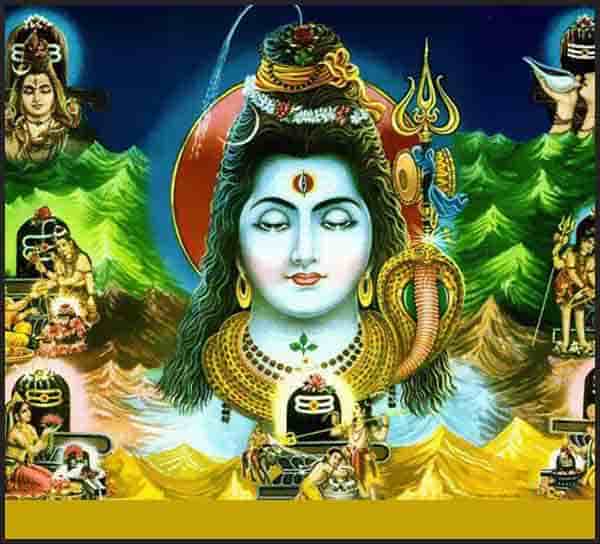 INTRODUCTIONAshtakam is the poem written by the ancient saints in Sanskrit, and these poems describes about the glory of the almighty. Among the various ashtakams, shiva Lingashtakam, is considered as a famous poem and this was written by the great Advaita Saint, Sri Adi Shankaracharya.The contents from the divine poem are as follows: I salute that holy Shiva Lingam Which is worshipped by Lord Brahma, Lord Vishnu and by all other gods, saints and sages, and by the common people.I salute that holy Shiva Lingam which burns all of our desires, and takes us to the spiritual path.I salute that..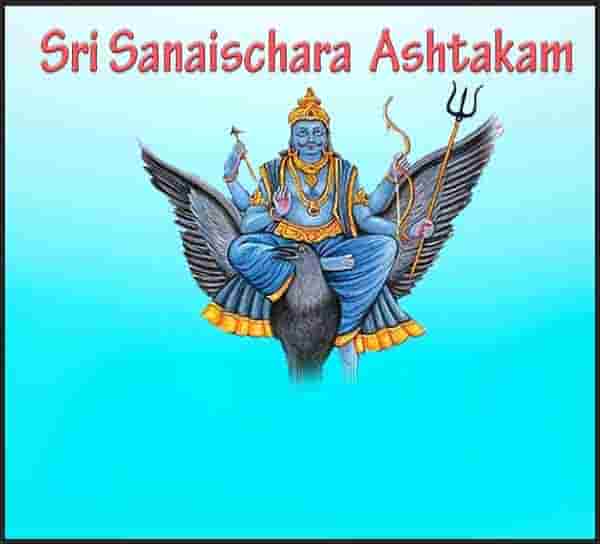 INTRODUCTIONSri Sanaischarashtakam was written in praise of Lord Shani by the great King Dasaratha, father of Lord Rama.Shani is a slow moving planet, and he is called as Saturn, and he is the chief planet among all the nine planets. He is the son of Surya and Chaya and he contains the features of Lord Shiva, and similar to the guardian god, "MUNEESWARAN, he has also got the title "EASWARAN" through the grace of Lord Shiva. He relieves us from various diseases, and would add sweetness in our lives through our sincere bhakti on him, and also based on the horoscope of his devotees.He appea..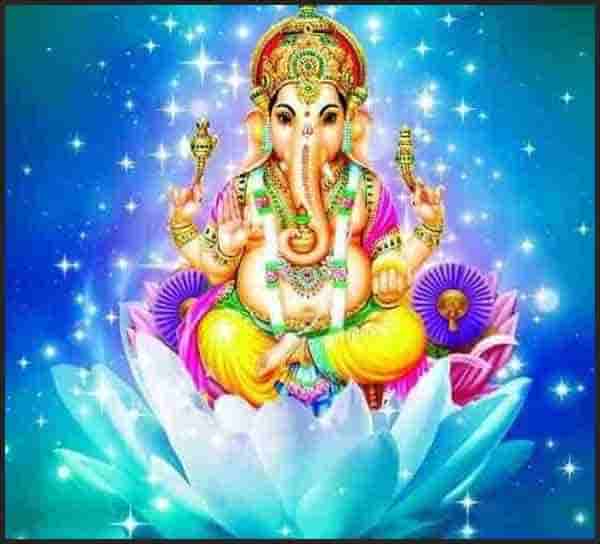 INTRODUCTIONSankashti Chaturthi, also called as Sankatahara Chaturthi, is an auspicious festival day, and it would be celebrated once in a month in praise of Lord Vinayaka. This famous festival is celebrated for more than 2000 years, in order to remove the obstacles in our life.During this festival, the devotees must have to observe fasting, and must prepare Mothakams and Vadai, in order to offer it to Lord Vinayaka. After the performance of the puja, we have to close our puja room for some time, with the belief that the first god Vinayaka would consume some of the holy Prasad items fondly off..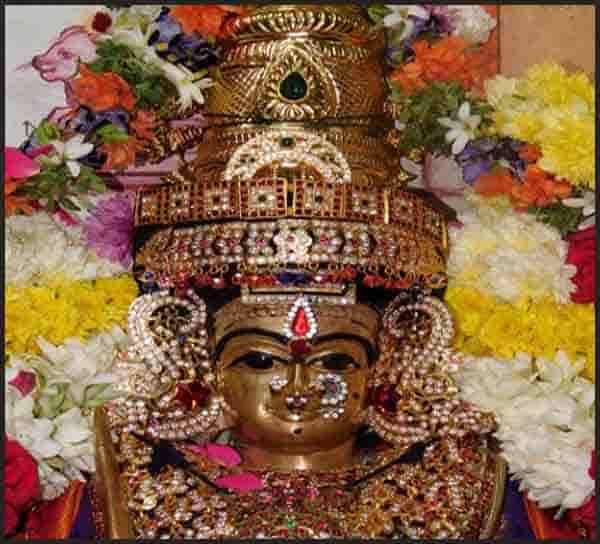 INTRODUCTIONThere is a famous Muthumariamman Temple situated at Agaram, Chennai – 600 082, located nearby Thiru.Vi.Ka Bus Terminus. Though the temple is small in size, but the deity present in the main shrine is very powerful. The Holy mother goddess Muthumariamman would show affection on her devotees like our own mother, and by seeing her beautiful face, we would forget all of our worries, and happiness would blossom in our lives.Along with the main shrine, a small Navagraha shrine, shrine for Sapthakannimar, Shrines for Lord Vinayaka and Muruga, and beautiful images of Ashtalakshmi were carv..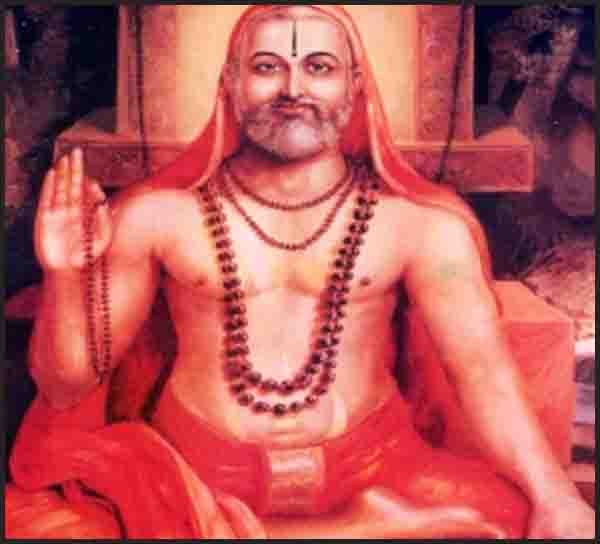 INTRODUCTIONThe holy epic "Sri Raghavendra Vijayam" is based on the life history of the great Madhwa Saint, Guru Raghavendra, which was written by Sri Narayanacharya, the poorvashrama relative of Sri Raghavendra, and in this holy text, the author has mentioned the holiness of the Guru, his kindness, sacred places visited by him, and the miracles performed by Guru Raghavendra in the life of his devotees. After writing this book in palm leaf manuscripts, Sri Narayanancharya had obediently submitted this book to his Guru, and after getting his approval, he has spread the contents contained i..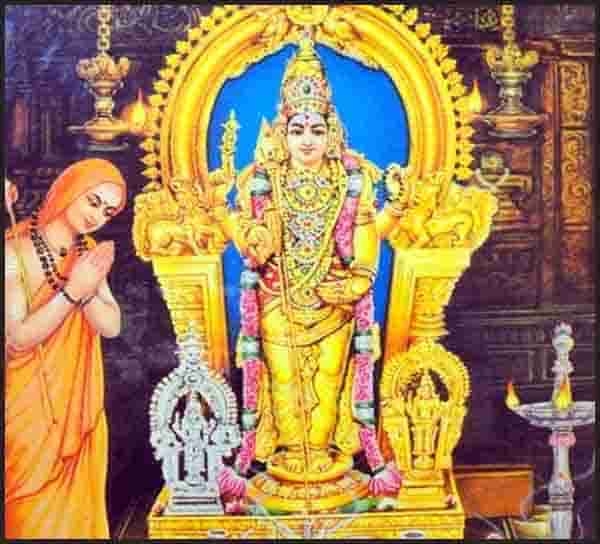 INTRODUCTIONSri Subrahmanya Bhujangam is a famous poem written and sung by Sri Adi Sankara at Tiruchendur.While he was undergoing pilgrimage, he visited the holy place Tiruchendur, and due to the grace of Lord Muruga, divine song in praise of Lord Muruga began to pour from his mouth, and this holy poem is considered to be one of the best poems of Lord Muruga.Some of the contents present in the Subramanya Bhujangam are as follows:Lord Muruga though appears in the form of a child, contains great powers to remove the obstacles in our life, similar to his brother Lord Vinayaka. He was praised..